Services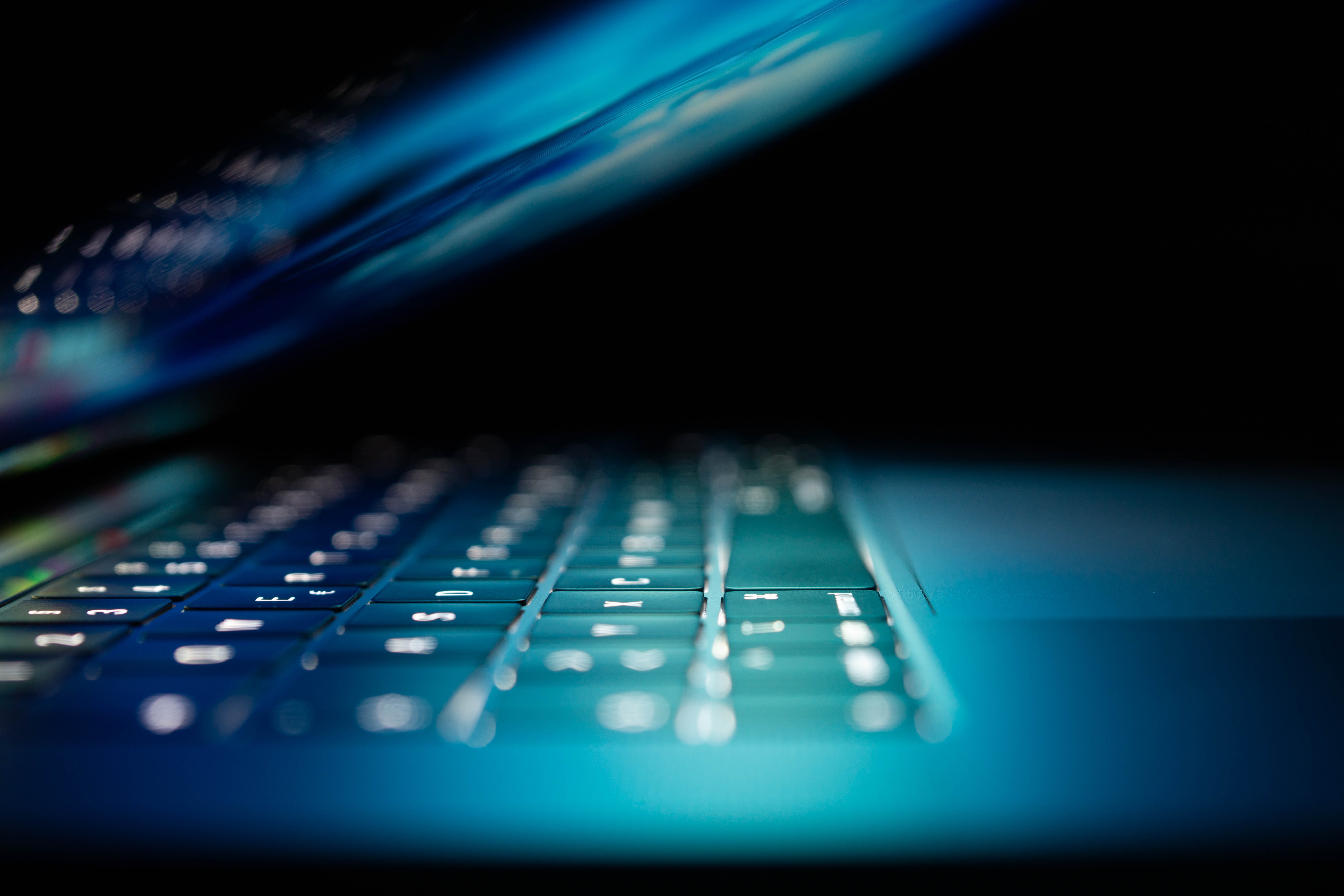 Web Applications
Cross Platform
Desktop or mobile, Windows or Mac
Mobile friendly - Over half of web traffic is on mobile. Don't be left behind.
Flexible
Changes are easier thanks to the segmentation of web standards
Most clients are served best by web technologies, even for internal systems.
Secure
Work on any device with data from the cloud, secured by world-class SSL encryption.
Pricing
Development
Wish you were using Tenjin software?
Come say hello! Let's write some user stories and then provide a quote for each one.
---
Managed Cloud Hosting
Don't want the finicky hassle of managing a server's updates and compatibility?
Tenjin can handle the hosting.
---
Monthly
Annual
Basic Hosting

(20GB base)

20.00
240.00
Extra Storage

(+50GB)

13.37
166.44
All prices are in CA$ and are subject to applicable taxes. International payments will be converted.